Our firm is dedicated to helping injured people obtain the compensation they deserve. If you were injured due to someone else's negligence, malicious acts, or unsafe conditions, our firm will aggressively pursue a settlement on your behalf.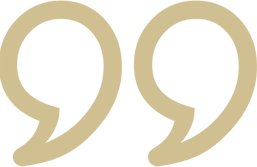 Excellent, excellent lawyers. Great part of the city. Exactly where you'd want to go to meet your lawyer. Aside from the incredible work they do, they really go above and beyond. They are doing great work, and the man must be very happy watching his team work with such effective efficiency. They are so good with their work, speaking about my case, the explanation of what was being done was detailed and meticulous. Nothing was left out, and it was clear what they were doing. I felt like i could be a lawyer. Meaning, they make it look easy! With lawyers like these on your side, the court system isn't daunting. I tell everyone how great my horrible car accident was, and always, always recommend this office.
Wilson V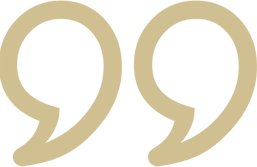 Generous and honest lawyer. I got into an accident late last year and had only soft tissue injuries. My attorney settled the case for $17,000 and gave $8,500 (50%) of the total settlement. He was great, generous, and professional.
Diana R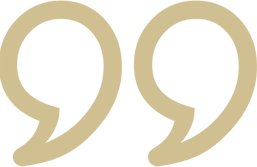 He took it on immediately and calmed my nerves. He told me straight up exactly what to do from that moment on and to get the best compensation possible, to let him spearhead the claim ... The key to a great settlement is to be diligent in doctor visits, to be patient, and most importantly, to listen! He's been doing this forever and has great energy. He is on your side. Your win is his win ... Thanks to this law firm, I'm completely out of debt and have a nest egg for the future.
Andrew K